INDIGO MIDNIGHT
Step into the realm of "Indigo Midnight" and let the magic soak in, turning every bath into a mystical adventure, where your senses are revived, and your spirit is enchanted.
Scent Notes: Lemongrass, Grapefruit, and Vanilla
SHOP BATH BOMBS
SHOP YOUR HOLIDAY FAVORITE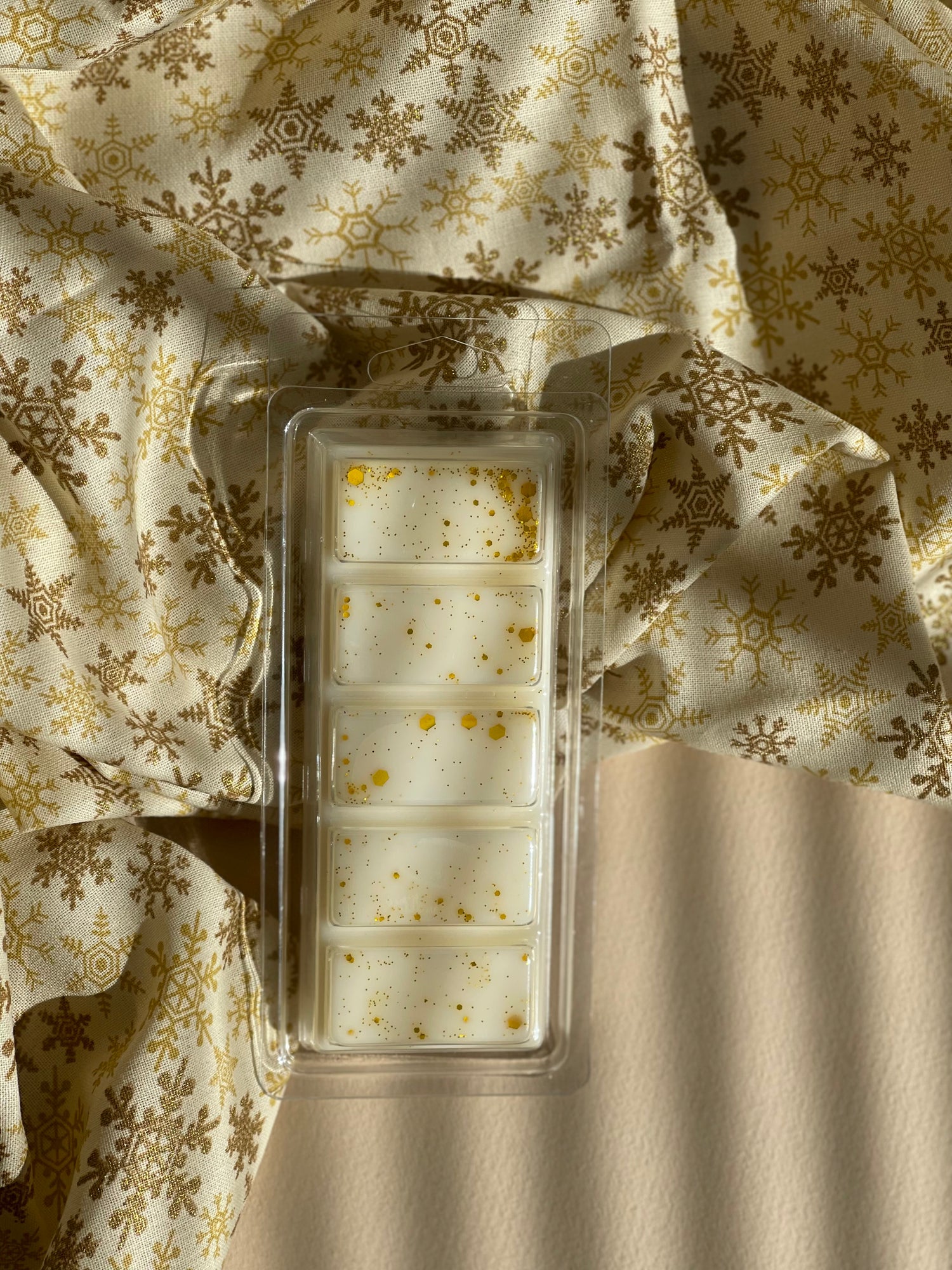 This scent smells exactly like the name, SNUGGLES! Its like a literal hug, I love it! Please make it into a candle!
Love me deeply bath bomb made my bath a mini-vacation. The scent, fizz, and skin-softening effects were simply amazing. Treat yourself-i's a gem!
These mini candles are pure magic. The scents were heavenly, and they burned longer than I expected. Great bang for your buck! The packaging was classy, making it a fab gift idea. I'm hooked and already eyeing the full-sized versions. Highly recommend giving this scent tour a try
Indulging in the 'Berry Cozy & Chilly' candle is like wrapping yourself in a warm blanket on a cold day. The berry notes are vibrant but not overpowering, and the subtle smoke undertones make it truly unique. A fall favorite in my household.
Holiday Gifting
made easy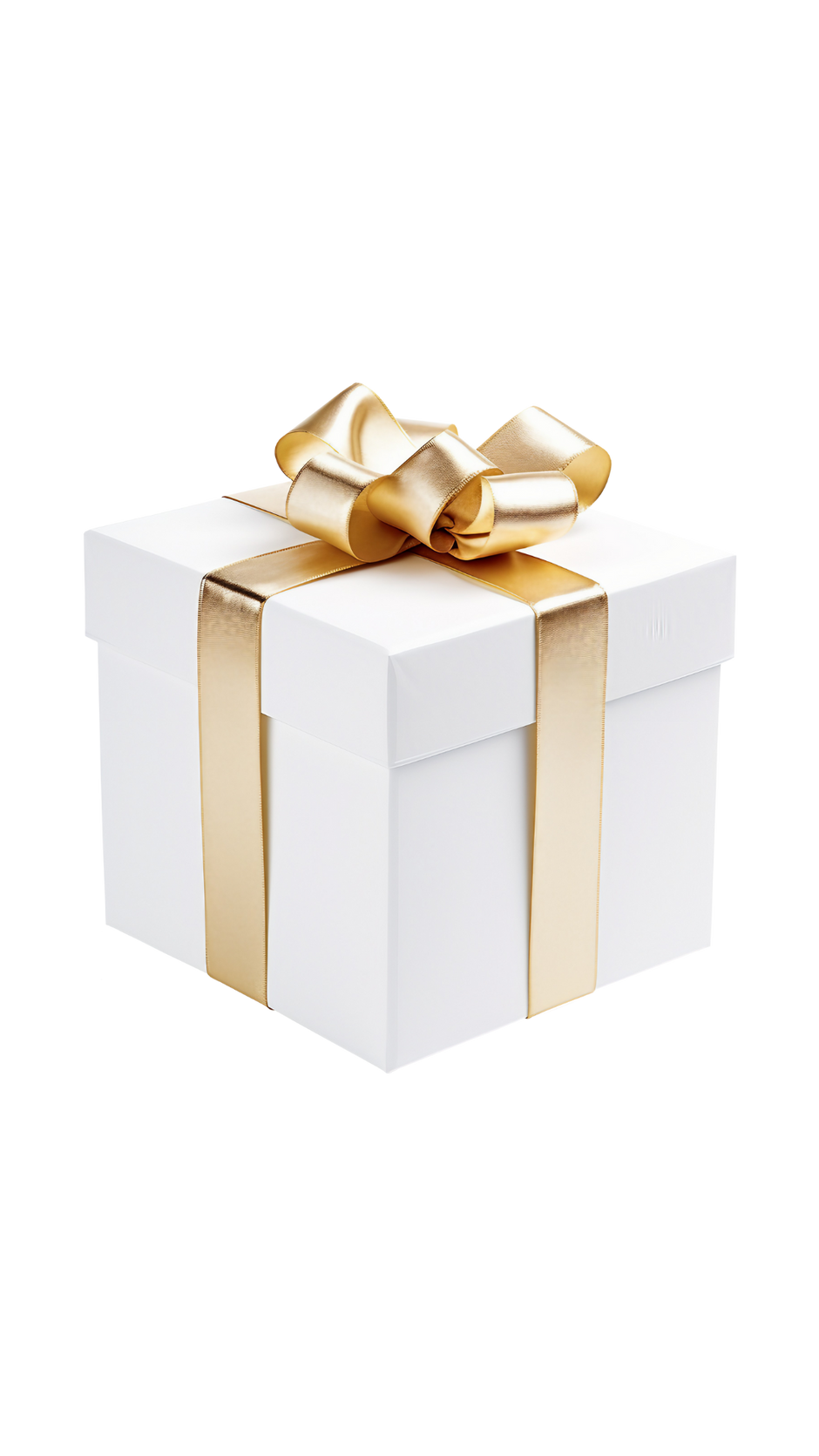 follow
Join us on TikTok for exclusive releases, unboxing and burn with me videos of our products.
Need Help?
We'd love to hear from you! Ask us a question or share your experience. We welcome it all.
Email Info@Flamorocandleco.com
Phone (757) 231-6852
Average response time 2 hours
Do you offer custom scents for events?

Absolutely! Please contact us with your vision and let's create magic together!

For Party Hosts, Event Planners, and Wholesalers

Direct Email: Info@Flamorocandleco.com
I'd like to know more about the products. Where can I get more information?

We love to share about our process and how to enhance your experience. Check out our FAQ's.

What are your candles made of?

We use a soy wax blend.

Do your products contain lead?

No.

How to use/get the most out of your candle?

Keep lit candles within your view and do not leave unattended

 

Keep away from children and pets

 

Do not burn for more than 4 hours continuously

 

Keep candle away from drafts and flammable materials

 

Keep candles away from dust and foreign materials

Allow candle to burn from edge to edge to prevent tunneling

 

Trim wick to 1/4 inch before lighting

 

Only burn on heat resistant, and level surfaces

 

Extinguish the wick if flame is flickering repeatedly, trim the wick and relight

 

Do not touch hot candle wax or move hot candle jar

Are the fragrances used in your candles and wax melts phthalate free?

Absolutely! All fragrances are paraben and phthalate free.

Why are my wax melts different colors?

All wax melts are handmade and hand poured to order. Each wax melt will have a unique color custom to order.

How to use/get the most out of your wax melts?

Place your Wax Melt in a melt approved wax warmer or burner

Never add water to your wax warmer or burner

 

Keep away from children and pets

 

Never leave your wax warmer or burner unattended. Put it out or turn it off before leaving the room

 

Do not leave your wax warmer on for more than three continuously hours

Place your wax warmer or burner in a stable position away from drafts and flammable objects

Your Wax Melt can be reused once melted in the wax warmer or burner until the scent is faded. After it fades, remove the wax and replace with a new Wax Melt

Do you ship overseas?

No, we only ship within the USA.

Can I cancel my order?

Yes. Cancellations must be requested within 24 hours of order confirmation.

What happens if I entered an incorrect shipping address?

Simply contact us as soon as possible or within 24 hours. Please note: No refunds will be given under these circumstances after the product has been shipped.

How long does shipping take?

Most orders ship within 1-5 business days after purchase. If you do not receive an order confirmation email within 1 week of placing your order, please contact us at info@Flamorocandleco.com for a status.

What shipping courier do you use?

We use USPS.

How can I track my shipment?

Track your shipment by visiting the Shipment Tracking page.

Any questions?

We are happy to assist you! For inquires you may reach us through the contact us page.
Can I get a status on my order?

Sure! Please check your status here.
Choosing a selection results in a full page refresh.